Picture Of The Day for July 31, 2011
Saturday Night Special (On Sunday?)
Today's POD comes to us from G.L.O.R.Y. Girl Josie (a.k.a. OVW's Lady JoJo) who emailed us about a great offer being offered to her fans...
Hey everyone! I thought you all might be interested in this special offer from myself and Izzabelle Smothers...who you may also recognize as G.L.O.R.Y. Girl Mickie Knuckles. The two of us will be battling for the Ohio Valley Championship Women's Title this coming weekend at the August 6th Saturday Night Special event. If you pre-order the DVD, Mickie and I will both personally autograph the disk for you! I hope you take advantage of the offer!
You just have to get your order in before August 6th. You can use this link to get more info and place your order: http://ovwrestling.com/shop/preorder/saturday-night-special-82011-preorder\.
Bonus POD!
Picture #2
Bonus POD!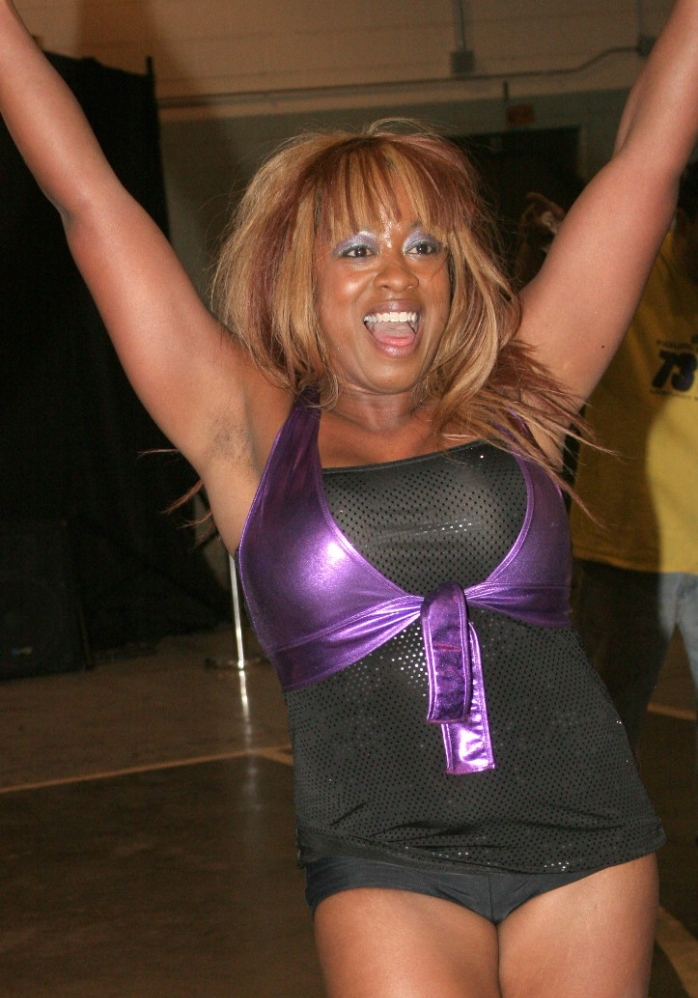 Photo:
Wrestlin' Wally
Bonus POD!
Picture #3
Bonus POD!
Photo:
Wrestlin' Wally