Picture Of The Day for January 11, 2011
G.L.O.R.Y. Kids?
So what happens when a popular G.L.O.R.Y. Girl and her boyfriend visit an amusement park for the first time? They turn into big kids, that's what! Our proof: the following pictures of Noel Harlow and boyfriend/wrestler Big Vito from their Summer 2009 trip to Hershey Park in Pennsylvania. The smiles were wide when the pair took to the air via the sky ride. They seemed to be concentrating a little more when they were piloting the high-flying Starship America. But this great day was almost spoiled when Vito misinterpreted Reeces Guy's permanently plastered-on wide eyes and big smile as a pass at his girl! Luckily, Noel was able to talk Vito out of clamping a sleeperhold on his chocolate and peanut butter rival.
Want to be friends with Noel? Who wouldn't?! Visit her Facebook page here: www.facebook.com/noelkisses
Bonus POD!
Picture #2
Bonus POD!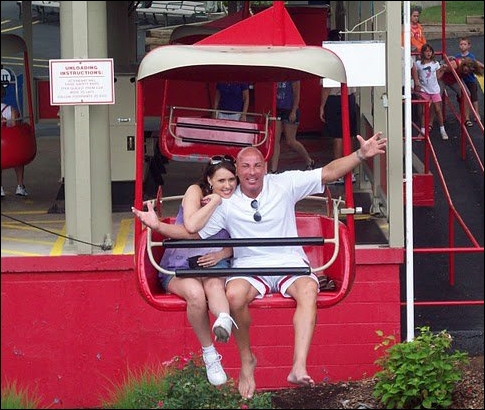 Bonus POD!
Picture #3
Bonus POD!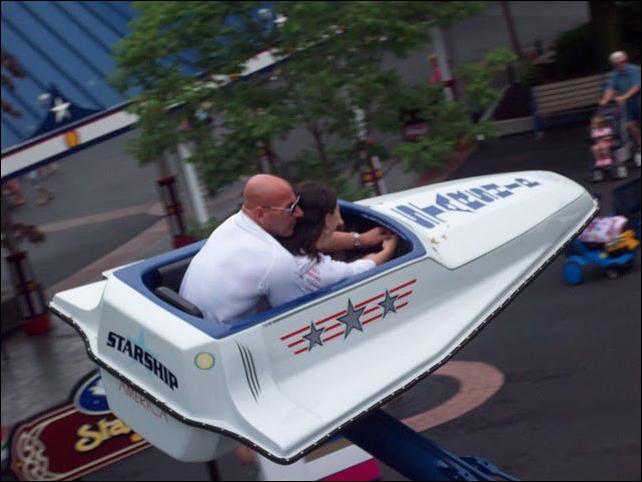 Bonus POD!
Picture #4
Bonus POD!