Picture Of The Day for May 16, 2010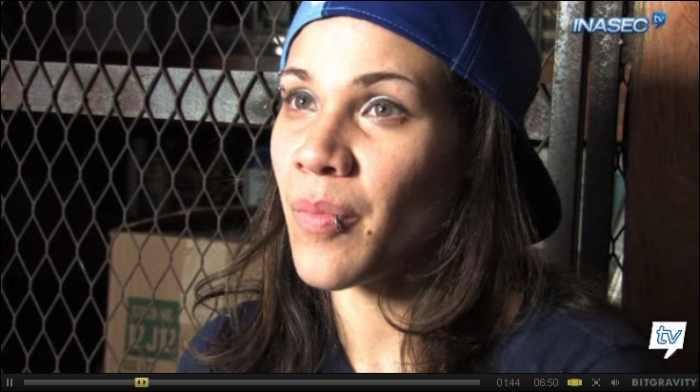 WSU Uncensored

TV

Women's Superstars Uncensored introduced a new internet television show this past week which will bring you the latest news, rumors, interviews and more about the ladies of WSU. In their inaugural episode, WSU Champion Mercedes Martinez is interviewed in depth as she talks about her start in the wrestling business, what it was like being one of the few women wrestlers in the Northeast when she started, her training regimen and a lot more. Although Mercedes is not officially a G.L.O.R.Y. Girl, she has been adopted as one by many of the site's fans due to her being featured in so many of our PODs over the years taking on G.L.O.R.Y. wrestlers! Action clips are interspersed within her interview filming that show Martinez in action against Amber O'Neal, Angel Orsini and others [Picture #2].

Also included in the nearly seven-minute show are comments from G.L.O.R.Y. Girls Alicia [ #3] and Rain [ #4]. The show is edited well with high production values. Lots of info is packed into this fast-moving seven minute video. It's refreshing to see a video episode like this that gets right to the point...concentrating on the wrestlers and the wrestling without getting into a lot of superfluous fluff.

We think WSU is onto something with this quick, informative and interesting format. We're looking forward to seeing future episodes of WSU Uncensored.

Bonus POD!

Picture #2

Bonus POD!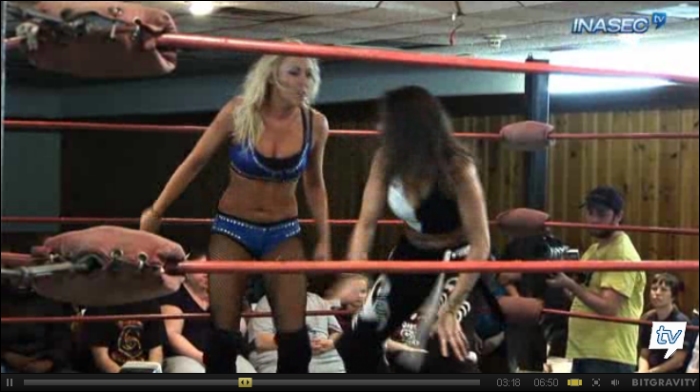 Bonus POD!
Picture #3
Bonus POD!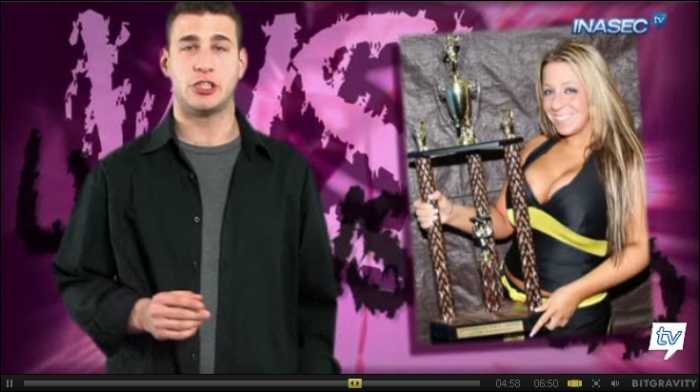 Bonus POD!
Picture #4
Bonus POD!