Picture Of The Day for January 18, 2010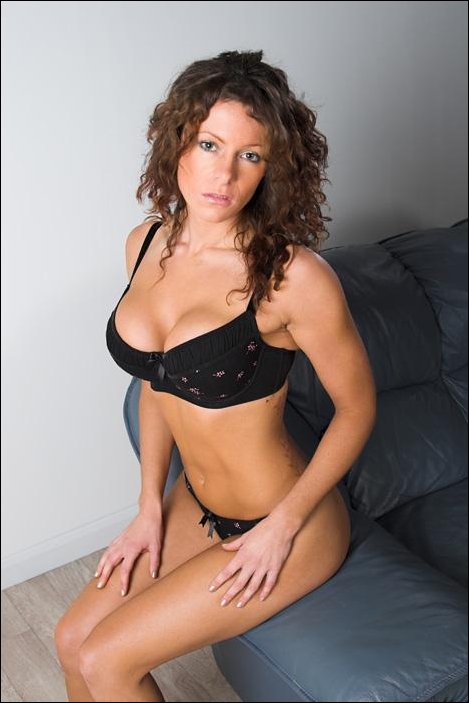 Do We Need A Reason?
Today we bring you sexy and beautiful G.L.O.R.Y. Girl Lisa Fury. The British wrestler, a knockout inside and outside of the ring, looks fantastic in a trio of shots from lingerie to daring bikinis. So why are we featuring Ms. Fury in today's POD? Did she recently win a championship? Is she headlining an upcoming wrestling show?
Probably.
But we just decided to bring this gorgeous grappler to you today simply because she looks so darn pretty! Any complaints? We didn't think so!
Bonus POD!
Picture #2
Bonus POD!
Photo:
David Houghton
Bonus POD!
Picture #3
Bonus POD!
Photo:
David Houghton