Picture Of The Day for December 15, 2008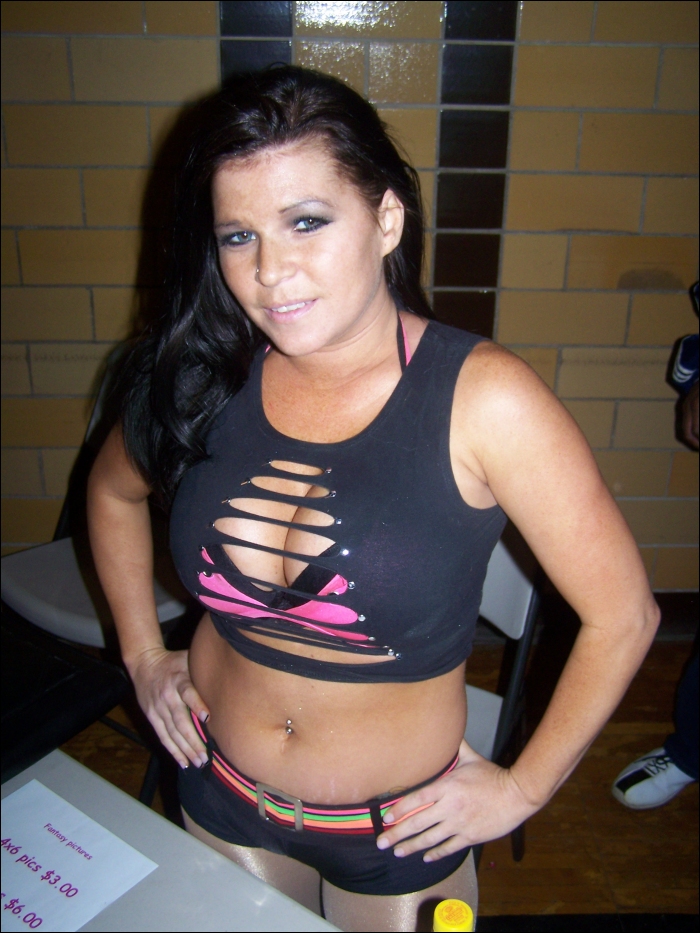 Palmerdale, Alabama Becomes Fantasy-Land!
G.L.O.R.Y. Girl Fantasy was looking good...no, make that much, much better than just good!...at Global Championship Wrestling's Season's Beatings event in Palmerdale, Alabama, this weekend. G.L.O.R.Y. fan Brian Reese snapped these pictures of the grappling beauty during intermission. And then, or course, Brian made sure to get a picture of himself with Fantasy to add to his collection!
But Fantasy didn't just look beautiful during intermission. She also looked great battling her opponent inside the ropes. Brian had his camera ready and we'll take a look at some of that action later this week.
Photo:
Brian Reese
Bonus POD!
Picture #2
Bonus POD!
Photo:
Brian Reese
Bonus POD!
Picture #3
Bonus POD!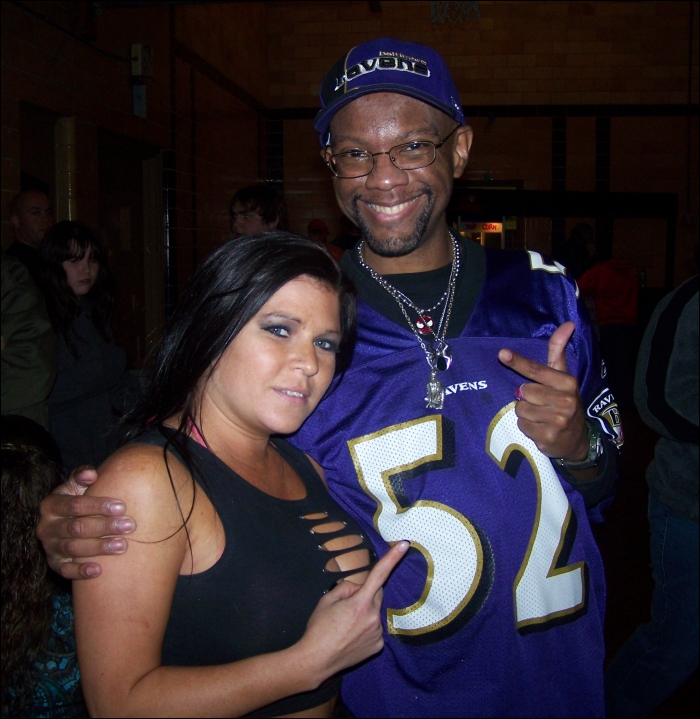 Photo:
Brian Reese