Picture Of The Day for October 27, 2007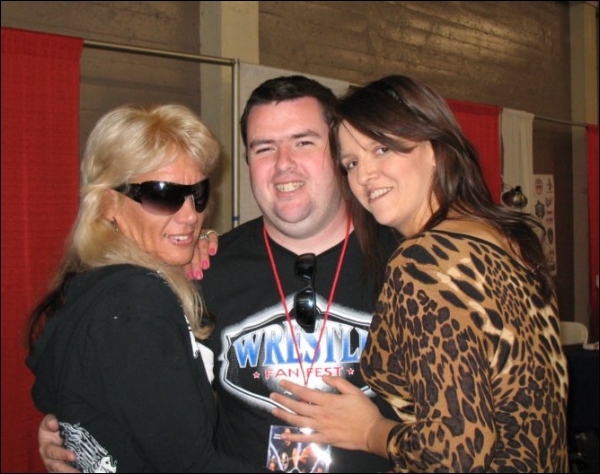 Do you recognize...?
G.L.O.R.Y. Girl Lady Amazon (right) poses for a picture with one of her fans, Kenny, and another famous ring lady of the 80s and 90s. So who is this blonde "blast from the past"? None other than Babydoll!
Bonus POD!
Picture #2
Bonus POD!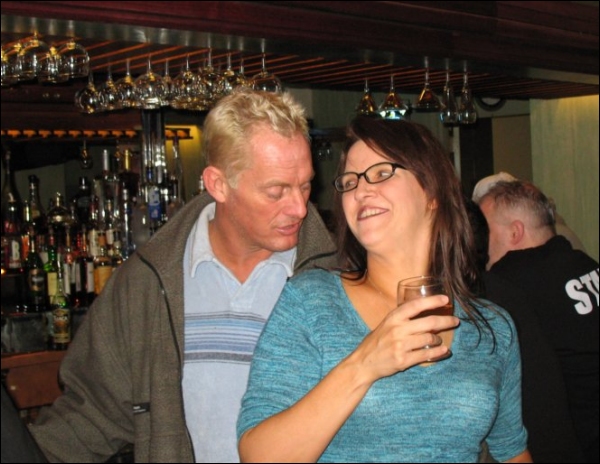 Partying with The Sandman
After the show, Lady Amazon happened to meet up with former ECW star Sandman. What a surprise...she found him hanging out at the local watering hole! For some reason, we get the feeling that she wouldn't have found him at the local health food and juice shop. It takes a lot to get Sandman's attention away from his beer...but it sure looks like he's more interested in Lady A at the moment!