Picture Of The Day for October 17, 2007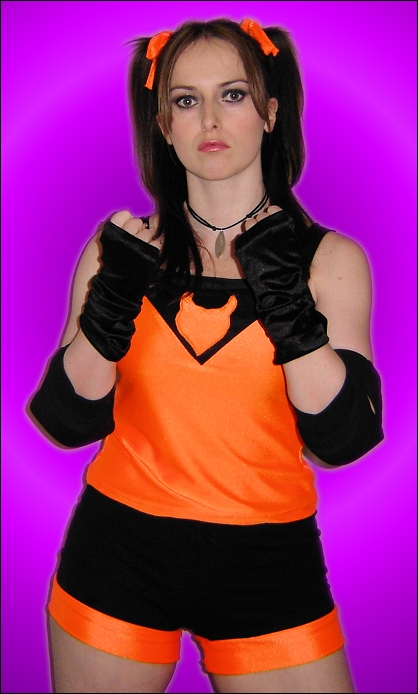 E-Lexx-Trifying!
She's arrogant. She's cocky. She's the self-proclaimed "Biggest Midget In the Game!" She's UK G.L.O.R.Y. Girl Lexx and she's already looking forward to a return trip back to US rings in the near future.
Lexx's G.L.O.R.Y. profile has just been updated with new info, new pictures and a brand new Lexx-TV video. Here's a quick link for you to check it out: Lexx on G.L.O.R.Y.