Picture Of The Day for May 20, 2009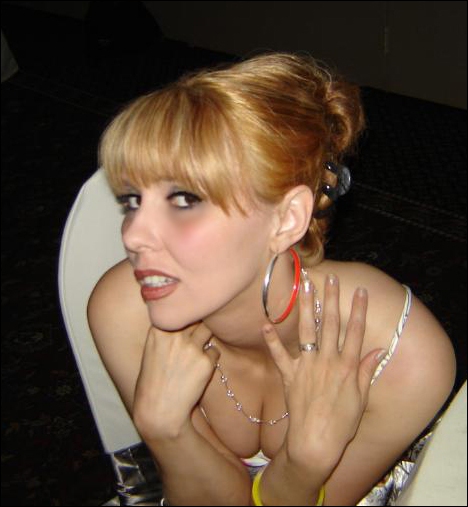 Madonna Who?
Why should Madonna have all the fun? Turns out that G.L.O.R.Y. Girl Noel Harlow can also dazzle crowds of admiring fans...and she plans to prove it this summer as she embarks on her very own "Blonde Ambition 2009" tour. In our opinion, Madonna has nothing on this sultry G.L.O.R.Y. manager! Take a look [Picture #2]...
But don't make the mistake of thinking this sexy blonde kitten just likes to pose for the camera. She's all about bringing her men to championship status. So while she's on tour, Noel will be concentrating on guiding her man, "Main Squeeze" Zac Conner [ #3] past all DCW ring challengers in a quest for gold.
Of course, Noel can switch from Madonna-mode to Olivia Newton John-mode at a moment's notice. In other words, she can also get physical when the occasion calls for it! One such occasion took place when Ms. Harlow saw fellow G.L.O.R.Y. Girl Kacee Carlisle trying to interfere in a match on behalf of her man Chris Wylde. Noel answered by hitting Kacee with a big spear that knocked her out of the ring, then sliding under the ropes and chasing the cowardly Carlisle back to the locker room area [ #4].
Next stop for Noel Harlow's Blonde Ambition 2009 tour: Hartly, Delaware, on June 6th for DCW.
Bonus POD!
Picture #2
Bonus POD!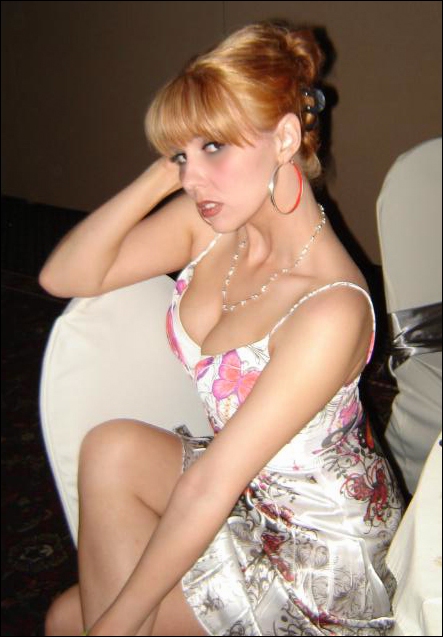 Bonus POD!
Picture #3
Bonus POD!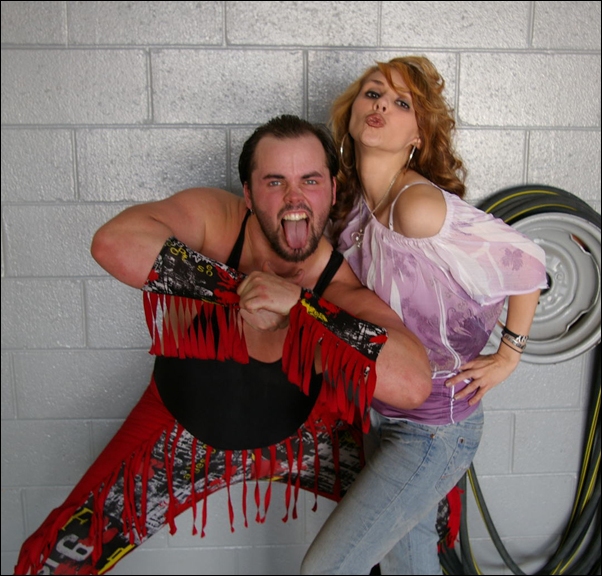 Bonus POD!
Picture #4
Bonus POD!