Picture Of The Day for December 29, 2009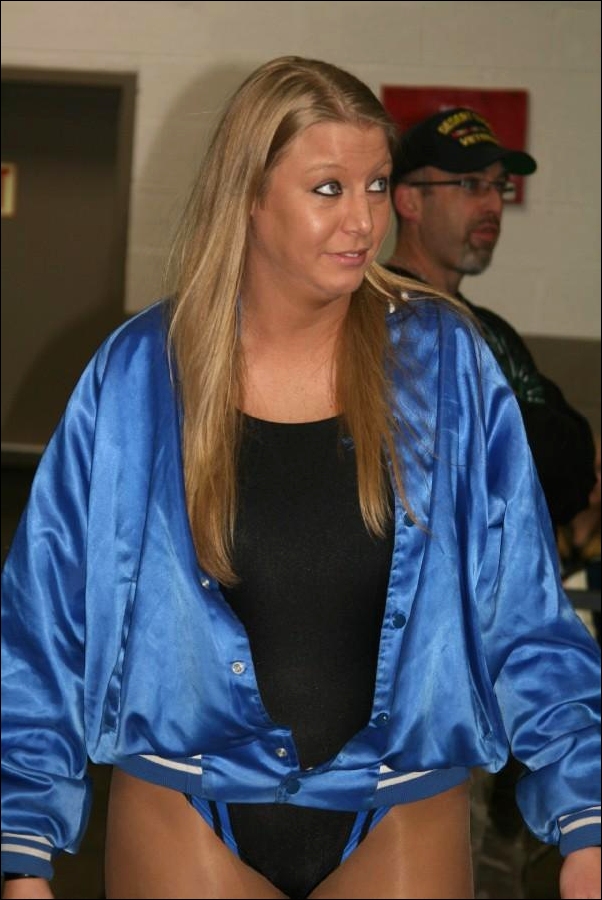 Misty's Christmas Challenge
Fans at EWP's Christmas Night event in Morristown, Tennessee, got a huge surprise as the event kicked-off. It was announced before the matches that they would not be seeing the Southern States Ladies Title match because the challenger, Rebecca Lynn, had not made it to the event. But with Champion Misty James in attendance, EWP management decided to post the popular wrestler at a table near ringside where she would sign pictures and DVDs for fans.
Trouble started, though, as the first match ended. Donovan Daniels (who is far from a favorite of EWP fans) made his way to ringside and told the people that he was going to give some "lucky lady" in Morristown a special Christmas present. He said he was going to pick a lady from the crowd and give her a kiss. After searching the crowd for several minutes he made his pick...and he picked Misty James!
Misty made her way to the ring asking fans if she should indeed kiss Daniels. What do you think their answer was?! As she got in the ring, Daniels puckered up for his kiss but got a thunderous slap in the face instead. Good for you, Misty!
The embarrassed Daniels began a loud tirade, whining that he was sick and tired of being made to look stupid and he accused fellow wrestler Ericules of putting Misty up to slapping him because, in his words: "Why else would a woman not want to kiss me?" He then challenged both Misty and Ericules to a match. This brought out one of Morristown's most-hated, none other than Misty's husband Beau James.
Beau wanted to know what in the world was going on, and after hearing all sides of the story James decided that the match would be a tag affair. But he wouldn't be teaming with Misty...he would be opposing her! With the team of Daniels and Beau James set to face Misty and Ericules, the bell rang and the match began.
And it began in a good way for Misty as she was able to escape or reverse every hold that Daniels tried to apply. Before long, Daniels was the one howling in pain as his G.L.O.R.Y. Girl opponent was painfully twisting, wrenching and abusing his left arm. But did Misty remain in control once husband Beau tagged in? We'll find out tomorrow...
Photo:
Terry Maples
Bonus POD!
Picture #2
Bonus POD!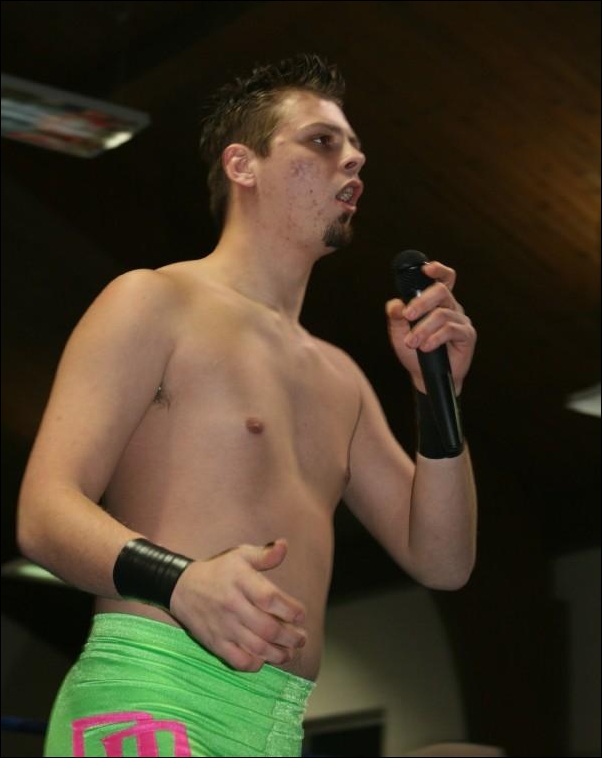 Photo:
Terry Maples
Bonus POD!
Picture #3
Bonus POD!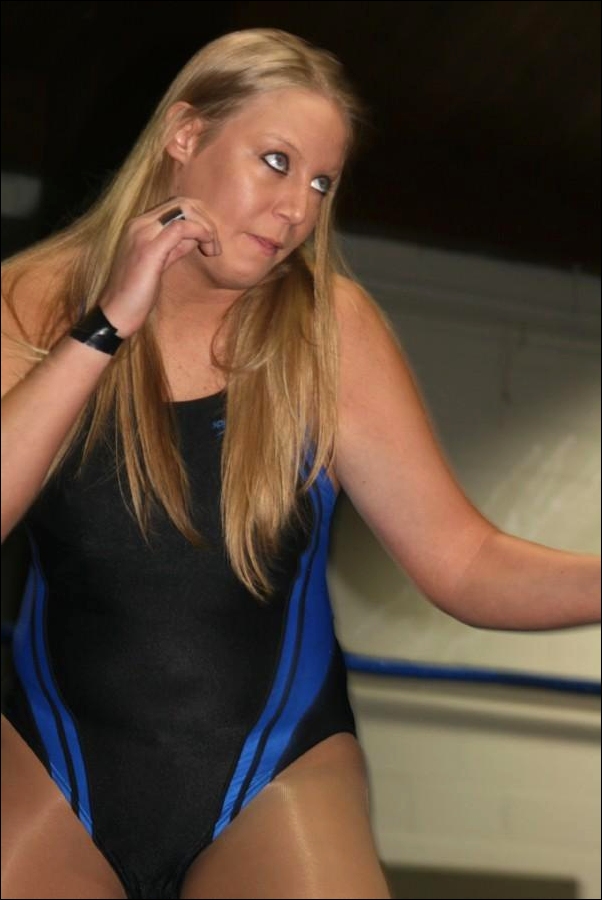 Photo:
Terry Maples
Bonus POD!
Picture #4
Bonus POD!
Photo:
Terry Maples
Bonus POD!
Picture #5
Bonus POD!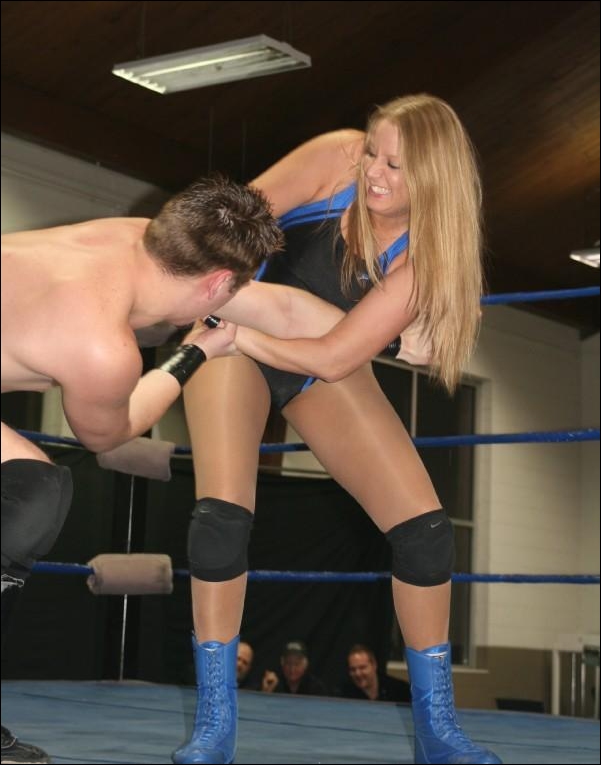 Photo:
Terry Maples