Picture Of The Day for December 21, 2009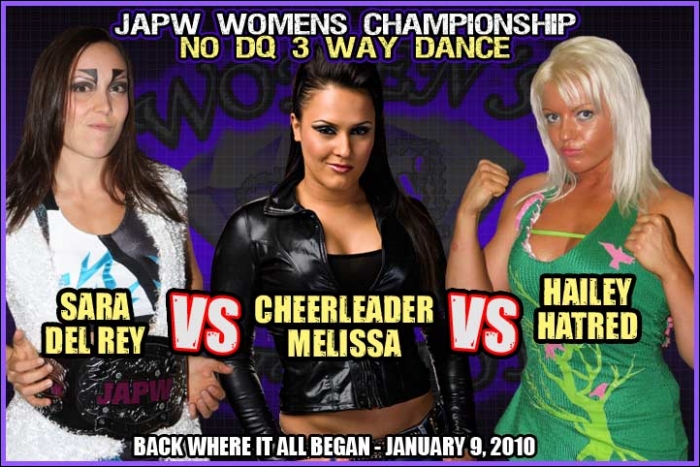 JAPW Returns To Bayonne, NJ!
Jersey All Pro Wrestling's Women's Division returns to action on January 9th, 2010 with "Back Where It All Began". The show, jam-packed with tons of your favorite G.L.O.R.Y. Girls and other top women's indy talent, will be taking place at the Knights Of Columbus Hall (on Avenue C) in Bayonne, New Jersey.
While every match is sure to be a gem, one of the most interesting looks to be the no-disqualification, three-way dance between JAPW Women's Champion Sara del Rey, Cheerleader Melissa and Hailey Hatred. Scroll down to see some of the other great matches scheduled for this first JAPW WD event of 2010...
Bonus POD!
Picture #2
Bonus POD!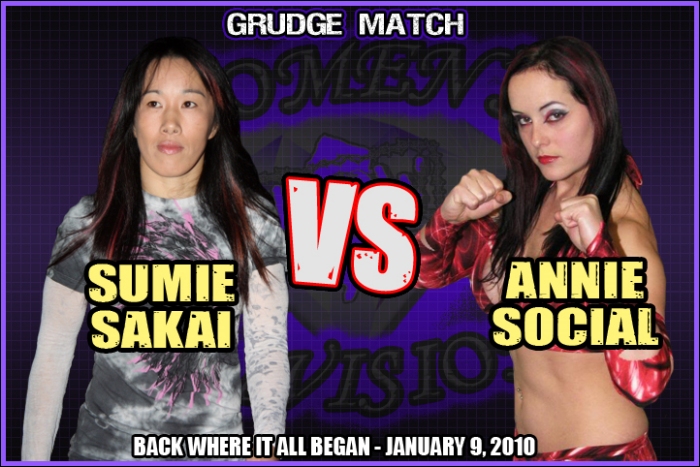 Bonus POD!
Picture #3
Bonus POD!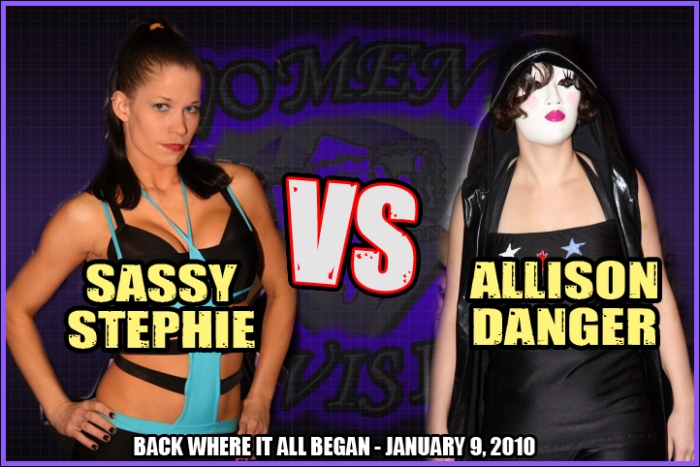 Bonus POD!
Picture #4
Bonus POD!